Project UFO
6,272 views
18 Comments
Some of the kids' UFOs
:D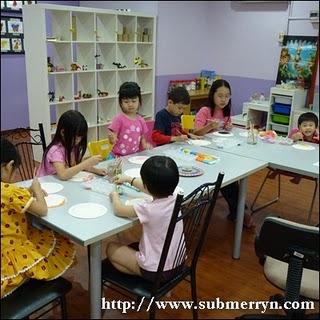 Project UFO – Painting. The kids painting their UFOs.
This particular UFO caught my eyes. Why? Because there is an ALIEN painted ON the UFO
:D
Nice right? That must be one VAIN and proud alien to be having its portrait painted on its UFO
:P
It's like us having our face painted on our very own car!
:P
Wanna know who did that UFO?
This girl.
Do you know who she is? Hop over
here
to find out
:)
//
//
//
//
//
//
//
//
//
//
//
//
//
//
//
//
//
//
Join ME for updates & giveaways!
About Me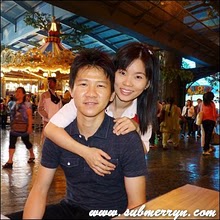 Home is where MY heart is.
I am a mother to two boys; Ethan and Ayden and a wife to Darling William. I'm a stay at home mum who blogs to break the monotony of life and to avoid feeling jaded. Would love to get to know all the Super Mommies and Daddies and Babies or Singles out there with the hope that we can learn more from each other. Most of all, I am a happy person, and I hope YOU are too.
Click here to learn more about me ^_^
Ethan and Ayden's Reading Progress