Project UFO
Some of the kids' UFOs
:D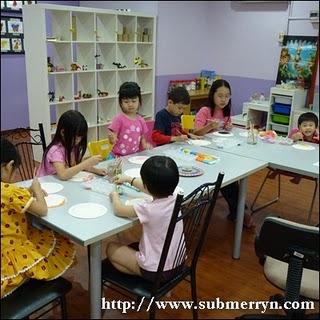 Project UFO – Painting. The kids painting their UFOs.
This particular UFO caught my eyes. Why? Because there is an ALIEN painted ON the UFO
:D
Nice right? That must be one VAIN and proud alien to be having its portrait painted on its UFO
:P
It's like us having our face painted on our very own car!
:P
Wanna know who did that UFO?
This girl.
Do you know who she is? Hop over
here
to find out
:)
//
//
//
//
//
//
//
//
//
//
//
//
//
//
//
//
//
//