My Ultherapy Journey | Final Update – RESULTS after 6 months
I turned 41 last December and I feel proud about it! I used to be terrified to reveal my age as it makes me conscious about my beauty, which matters a lot to me. Age fades beauty and aesthetically, I noticed the skin on my cheeks start to sag and my jawline less defined. This bothered me but it was not worth going under the knife for it. Though it may not be visible, but every millimeter counts and actions need to be done to prevent it from getting worse.  So, that is what I did. I shared with you the non-invasive procedure I underwent to stimulate my skin's natural collagen production, Ultherapy. It helps reset my skin's collagen production; waking it up from slumber and getting it to work again.
What I achieved after the procedure is lifting of the skin on my cheeks and jawline, as well as below chin/upper neck area. My side profile is sharper without loose skin under the chin.
The results look natural unlike those over-corrected under the knife procedures.
After sharing my Ultherapy procedure Q&A, I received many questions from curious readers.
Ultherapy can be customized according to your needs, therefore it is best to seek consultation with certified doctors from authorized Ultherapy clinics.
Ultherapy can be done just to lift your brows to give a fresher and less tired look or in my case, target the cheekbone and loose chin for a more structured jawline.
I had Ultherapy done back in August 2018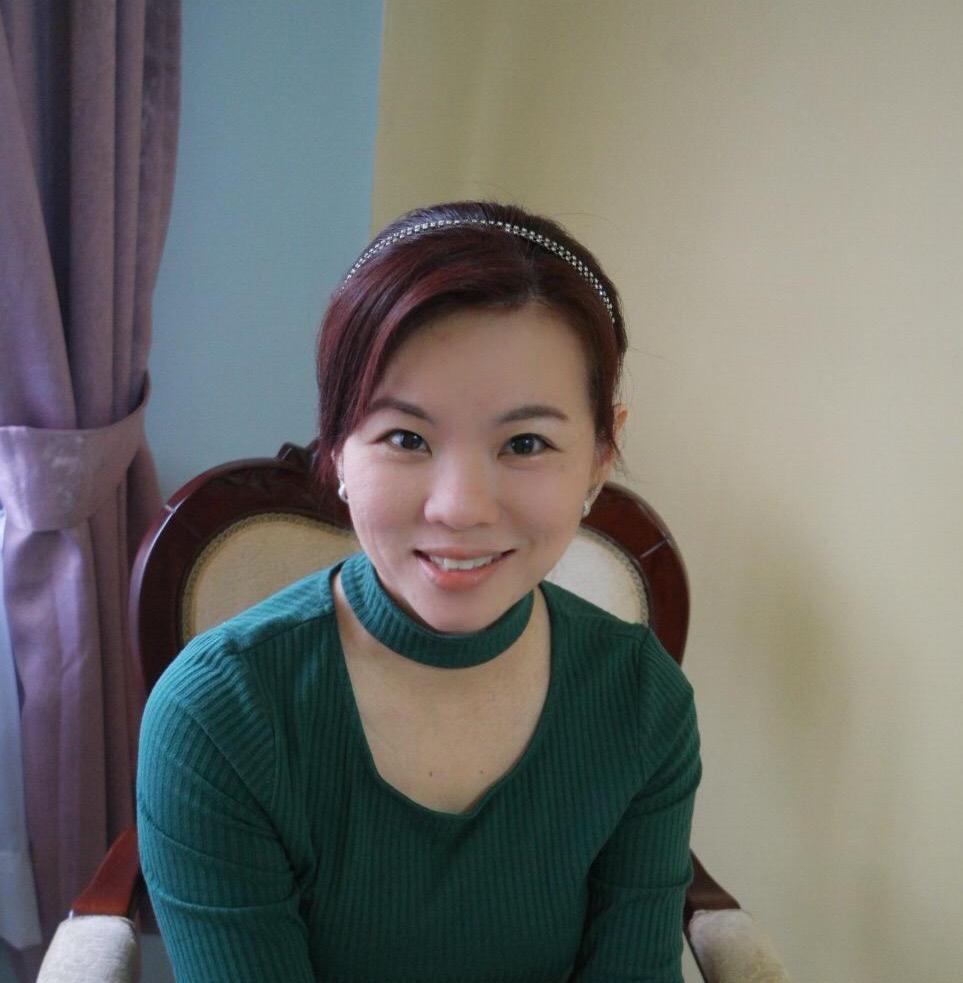 This is me in February 2019
Ultherapy's result was everything I had expected. I don't need to hide behind my thick long hair anymore. I can now tie my hair back and go out confidently knowing I have a sharper face profile.
To date, I have done Ultherapy twice; once in 2015 and the latest in August 2018. Result may vary from one individual to another. For me, it usually last for up to a year and a half before I need to repeat the procedure again.  Do consult your doctor about it.
Will I do it again? For sure! I have an Ultherapy fund set aside so that when the time comes, I will be able to have the natural, fresher and more youthful skin that I dream of.
If you are interested to know more, search for authentic Ultherapy clinics at http://www.realmattersasia.com/malaysia or visit/message the Merz Aesthetics Malaysia's Facebook page at https://www.facebook.com/merzaestheticsmalaysia