One Utama's Christmas Decor
595 views
4 Comments
What's wrong with me? This is my second home yet I have not blogged about their Christmas decor. I'm sorry. Sometimes we take for granted things that are close to us >_<
So it's all about rocking horses and hot air balloons this year. 

Up, up and away!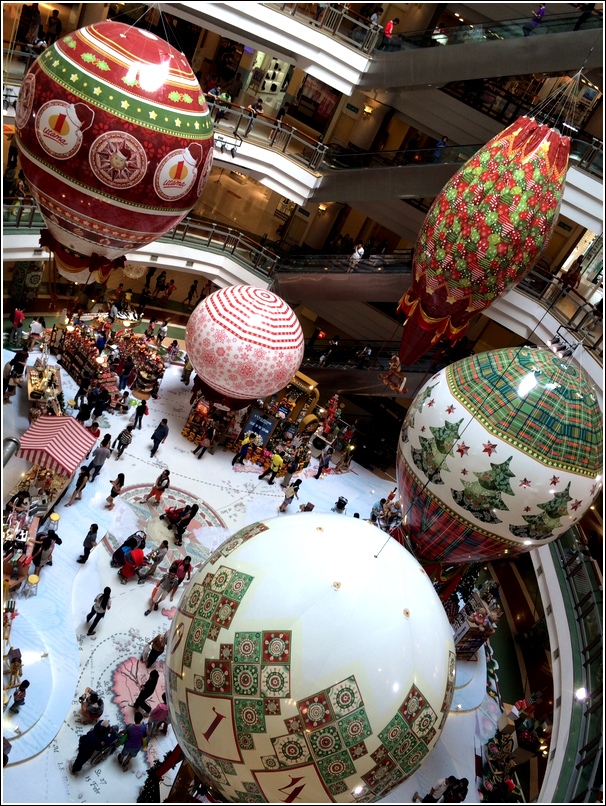 Though I love their decor, I don't seem to get the FEEL of Christmas … 
Flying rocking horse.
Rocking horses took over reindeers! I wonder what those jobless reindeers are up to now :(
Yep! Told you rocking horses won't do as good a job as reindeers! See! Santa's crashed!! That's it! No presents for us this year! 
Related Posts
Join ME for updates & giveaways!
About Me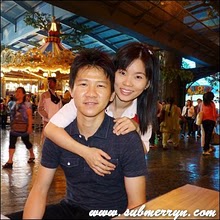 Home is where MY heart is.
I am a mother to two boys; Ethan and Ayden and a wife to Darling William. I'm a stay at home mum who blogs to break the monotony of life and to avoid feeling jaded. Would love to get to know all the Super Mommies and Daddies and Babies or Singles out there with the hope that we can learn more from each other. Most of all, I am a happy person, and I hope YOU are too.
Disclosure Policy
Click here for my disclosure policy.