Ang Pow Koi Fish DIY
83,576 views
35 Comments
Today we are going to make something extremely EASY. It's so EASY you can even do it in your sleep :P

Ang Pow Fish you can stick on your walls, windows and every where.
1) For the body, you'll need to cut open an Ang Pow packet and trace the shape from template.
2) For the tail, do not cut open the Ang Pow. Trace the shape on the Ang Pow. Trace the tail ends at the sealed sides and corners of the red packet, so when the shape is cut the two red sides of the Ang Pow remain held together.  I forgot to do that the first time and had to glue them together instead -.-
Angpow koi fish template
Cut along the line on each side of the head. Glue as shown above to create a curved head. Repeat on the other side.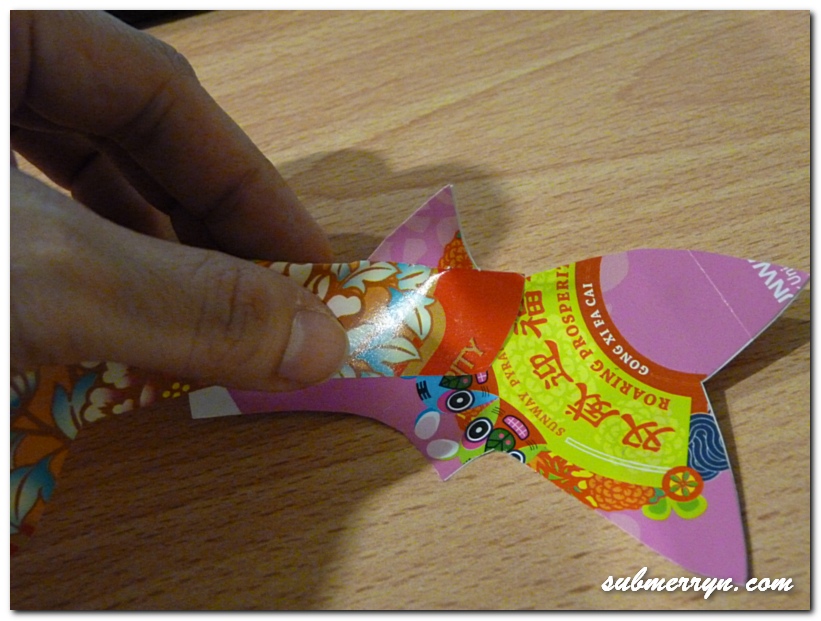 Fold sides of the body over the fin and staple.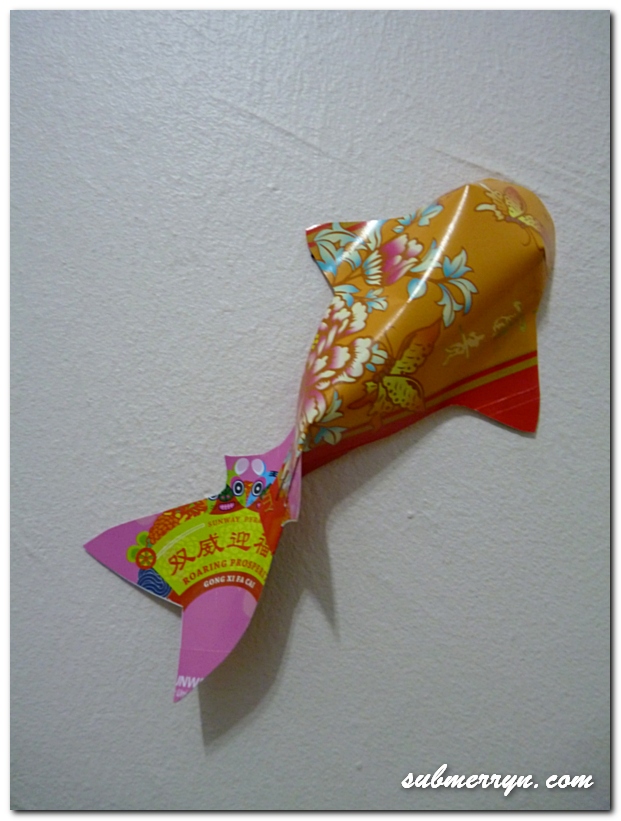 The Ang Pao Fish is done! Simple right? :)
Check out the rest of our Chinese New Year decor collections:
2) Red Packet Ancient Coin Lantern
5) Red Packet Toilet Paper Roll Fire Cracker
7) Fortune Cookie Fridge Magnet
8 ) Red Packet Sea Shell Tree Ornament
10) Red Packet Fan Tree Ornament
11) Red Packet Fish Tree Ornament
12) Fingerprint Cherry Blossom
15) Angry Bird Ang Pow Wheel of Fortune
17) Personalised Ang Pow Packet
Related Posts
//
//
//
//
//
//
//
//
//
//
//
//
//
//
//
//
//
//
//
//
//
//
//
//
//
//
//
//
//
//
Join ME for updates & giveaways!
About Me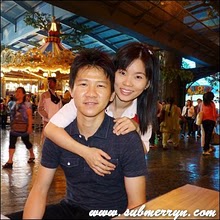 Home is where MY heart is.
I am a mother to two boys; Ethan and Ayden and a wife to Darling William. I'm a stay at home mum who blogs to break the monotony of life and to avoid feeling jaded. Would love to get to know all the Super Mommies and Daddies and Babies or Singles out there with the hope that we can learn more from each other. Most of all, I am a happy person, and I hope YOU are too.
Click here to learn more about me ^_^
Ethan and Ayden's Reading Progress