Resipi Mudah Sambal Petai Ikan Bilis
If you are an avid reader of my blog you'll know that I love gardening. I grow only edible plants. I used to love growing flowers to beautify the house but these days, practicality is my priority. It is better to grow my own vegetables so I can get organic produce at home. 

Chilies grow well at my place. I have two pots of them.
The other day before we went for our holidays, I harvested these beautiful red babies and stored them in the fridge. 
They are still in good condition almost two weeks later so I taught the boys to dish out my favourite Sambal Petai Ikan Bilis.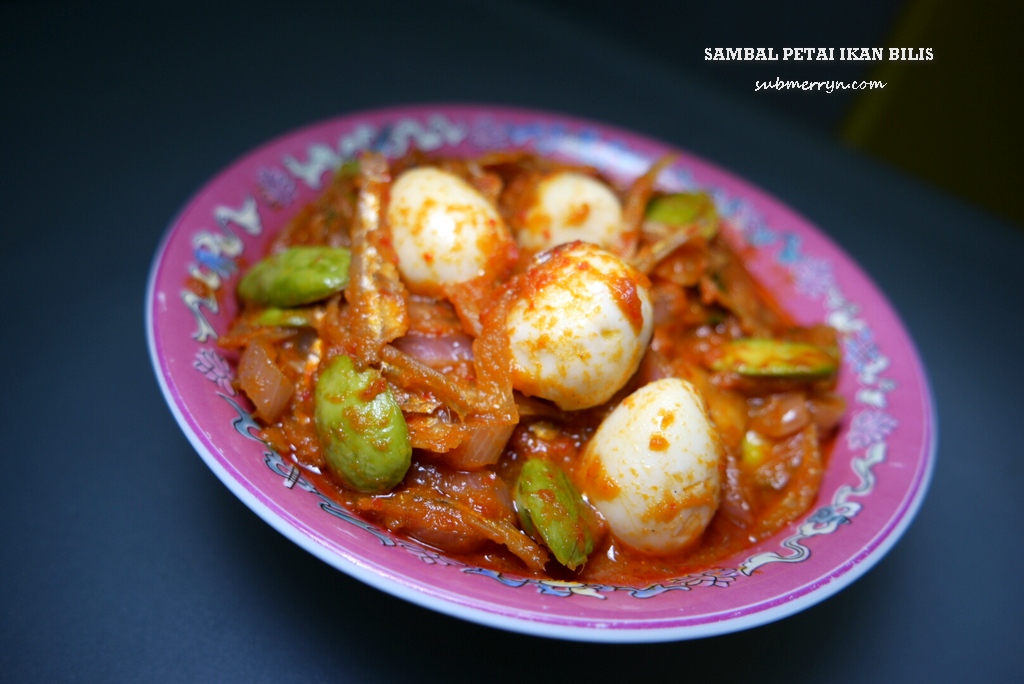 Sambal Petai Ikan Bilis
Ingredients:
Petai
Anchovies
5 shallots
5 clove garlic
15 quail eggs (boiled and peeled)
10 red chili
50g tamarind paste 
1 big onion
1 stalk serai
Belacan (about an inch, toasted)
Salt and sugar to taste
Method (using Multi-Cooker)
* If using fire stove, please ignore the technical instructions
1) Blend chili, belacan serai, shallot and garlic
2) Select 'Saute / High Temperature' and press START 
3) Add in oil
4) Stir fry quickly petai and eggs
5) Once the eggs has formed a thin layer around it, press CANCEL and scoop out
6) Using the same oil, select 'Saute / High Temperature' again and press START
7) Fry anchovies
8) Scoop out once they are brown and crisp
9) Still using the same oil, select 'Saute / High Temperature' again and press START
10) Add in the blended ingredients
11) Saute until oil forms on the surface
12) Add big onion
13) Add air assam jawa
14) Add petai, egg and anchovies
15) Mix well
16) Add salt and sugar to taste
17) Tear and add daun limau purut
18) Mix well and dish out
It's so easy to cook sambal using our multi-cooker. No messy oil splatter all over the kitchen!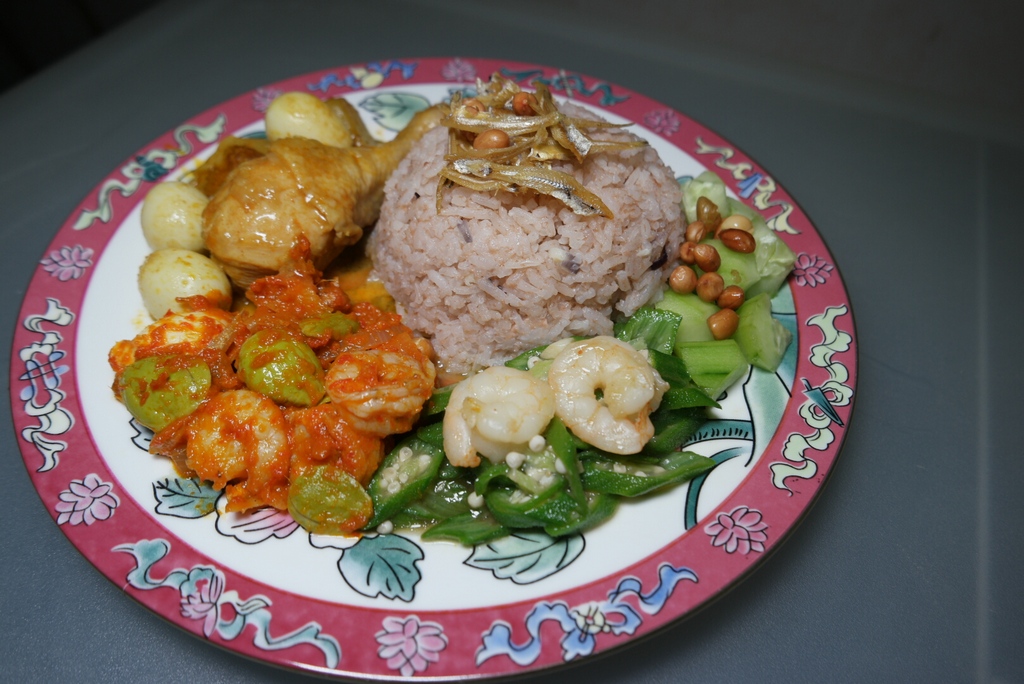 Just a couple of days ago, the boys cooked this sambal again and this time they added prawns in it, making it lagi sedap meletop giler! 
As usual, here is the video tutorial on how to cook this super simple yet delicious Sambal Petai Ikan Bilis.
Related Posts