What tastes great and is filled with lots of DHA goodness?
As parents, we know about the benefits of omega-3 fatty acids for growing up kids. In particular, docosahexaenoic acid (DHA) which is a building block of the brain and eyes, as well as Vitamin D which is essential for healthy growth and development.
The human brain achieves 90% growth by age 6. During this time it is important that children consume adequate amounts of DHA in their diet to support this period of rapid brain and eye growth and development.
DHA is needed for brain development the same way calcium is required for bone growth.
The question is, how do we know if our children are getting enough?
Foods that naturally contain DHA are limited to organ meats and fatty fish, which are not commonly consumed by young children.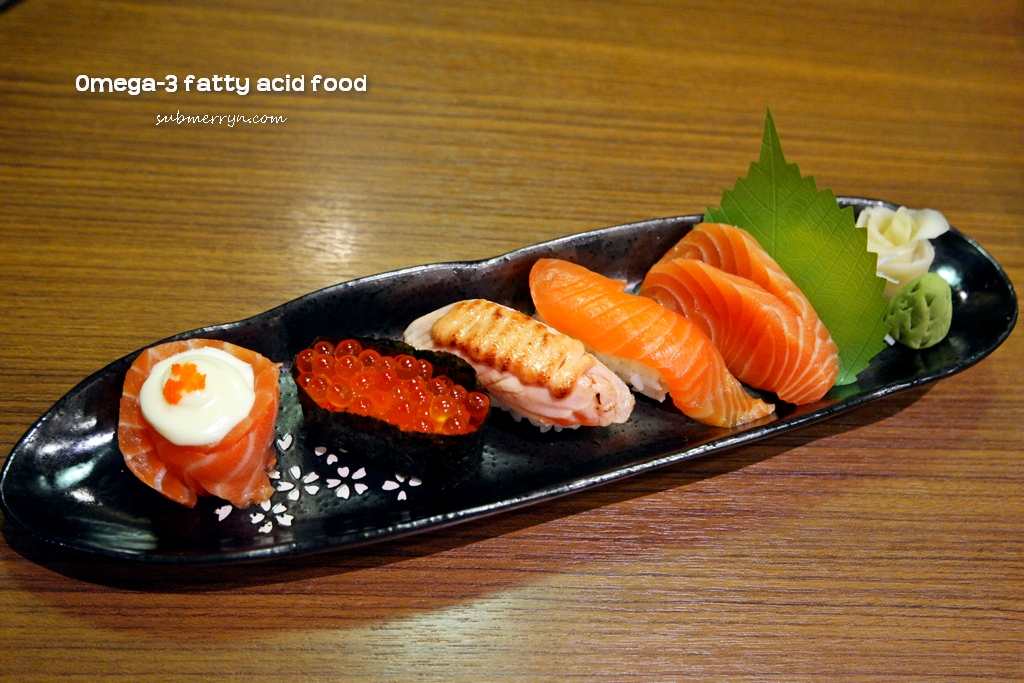 Kids need to eat fatty fish or fish oil at least twice a week to meet the recommended amount of DHA.
But we all know not all kids find fatty fish or fish oil appealing. Remember Scott's® Emulsion Cod Liver Oil? I remember when I was little, I was intrigued by its packaging. I thought it was milk in a classier bottled packaging and pestered my mom to buy it for me which she eventually did. I also remember I was not all too crazy about it after tasting it for the first time.
Scott's® is aware of the fact that many children don't find fish oil appealing and has launched the new Scott's® DHA Gummies to ascertain a mother's effort in providing a tasty and enjoyable way to help children meet their daily intake of DHA.
We attended the launch of Scott's® new DHA Gummies at Aquaria KLCC and were given samples of these delicious gummies that is available in orange or strawberry flavours.
These chewy gummies are non-sugar coated with non-sticky texture.
The new Scott's® DHA Gummies is microencapsulated with a patented technology that locks in the goodness of fish oil in tiny little drops which hides the fishy taste and smell. This is the main element that makes these gummies so enticing to children; helping them take in key nutrients that help support their brain and vision.
Scott's® DHA Gummies is now available in all leading retail outlets.
These chewy gummies are available in orange and strawberry flavours. They come in shapes of three different sea creature – crab, fish and octopus that is perfect with the recommended 3 gummies intake a day as my boys strive to eat each sea creature over breakfast, lunch and dinner. They eat a fish shaped gummy for breakfast, a crab shaped gummy for lunch and an octopus shaped gummy for dinner 
I've tried this chewable gummies myself and is happy to know that it isn't as sweet as other gummies out there as these gummies are non-sugar coated. They are also not sticky hence there is no mess during consumption.
Do hop over to https://www.scottskids.com/my  or https://www.facebook.com/ScottsMalaysia for more information.