Christmas in IPC (Ikano Power Centre) and The Curve 2011
I was in Ikano a couple of days ago. Saw their Swedish Christmas decoration. I think it is not 100% done yet as it is still quite empty. Nevertheless, here are some pictures of the Christmas decoration in IPC this year.


The Christmas house


Ethan sitting on a log in front of the Christmas house


Ethan on stage with a friend


Hay and Julbock


Ethan on a log again. What is Christmas without the log right? So looking forward to having my first Christmas log cake this year. I wonder where will I get it?


Julbock (The straw goat) . What is a Julbock?
A Julbock is a popular Christmas tree decoration. The Yule Goat is one of the oldest Scandinavian and Northern European Yule and Christmas symbols and traditions. The Julbock (straw goat) brought Christmas gifts to the children before Santa came to Scandinavia. It is also said that the Julbock is an invisible spirit that visits houses to make sure the Christmas preparations are going well.
Meanwhile at the nearby Curve, the set up was almost ready without the lighting.

Lots of Christmas tree and a beautiful, huge castle. That was a couple of days ago. Today, I saw Panda Foong posted in Facebook the lighted Christmas trees and they look amazing! Take a look…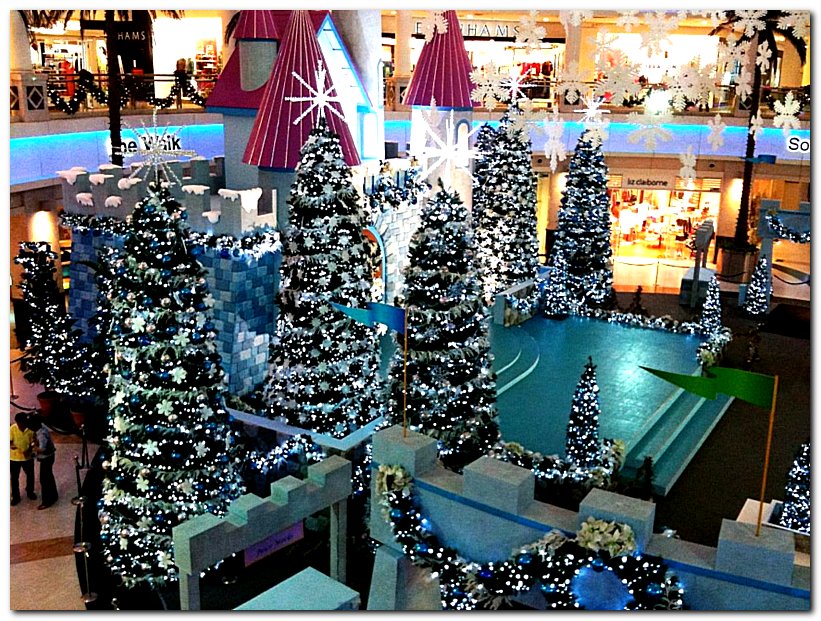 Pic courtesy of Panda Foong
Check out my posts on the Christmas decorations over at:
1) Pavilion KL
2) Citta Mall
3) One Utama
If you like to make your own Christmas tree ornament, check out what WE did here.
Related Posts
//
//

//

//
//
//
//
//
//