World Club Room @ Genting
4,467 views
27 Comments
Not too long before Chinese New Year, we went up to Genting for the weekend. We don't usually stay the night when we make a trip up there but this time we did and the place we stayed was in World Club Room at First World. 
Our impression of First World used to be 'the largest hotel with the smallest room' in Genting but this time we were proven extremely wrong! 

As we entered our room, we saw a cosy couch and Ethan immediately jumped on it, refusing to remove his butt from there. 
We did not manage to secure a double bed so we settled with these two single beds. 
Which we quickly 'converted' into a double bed and again that boy immediately landed there!
The washroom takes my breath away. It was so huge we can even dance in it.
There is even a long bath with the window looking out to the mountains. Just perfect!
If that's not enough, there's even a separate shower room!
We woke up the next morning with a beautiful scene – sunrise over a sea of clouds. I've always seen sunrise at the beach but never from high up. 
It was simply beautiful. We just stood there, mesmerized with what we are witnessing. 
Beautiful!
We then took a quick shower before heading up to the World Club Lounge for breakfast.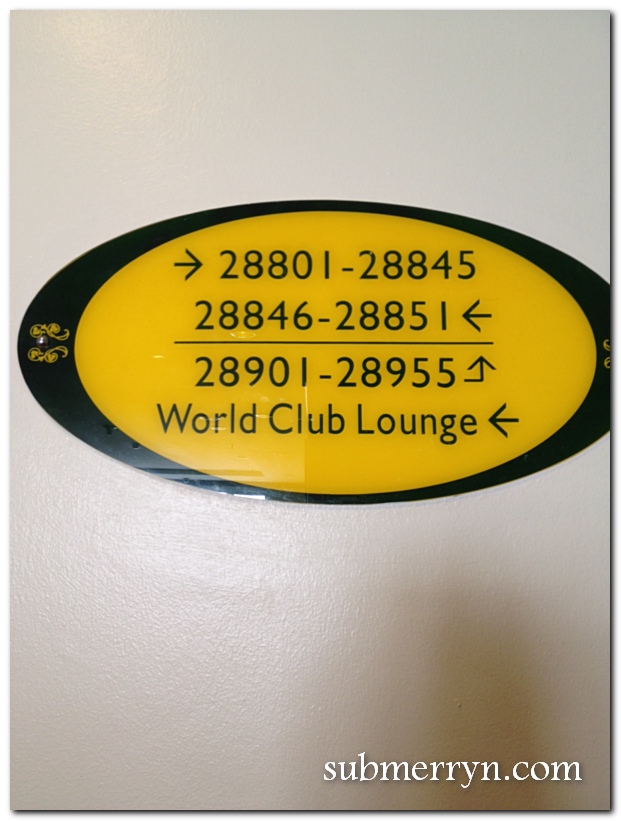 Exclusive and not at all crowded, we took our own sweet time enjoying their buffet breakfast spread. 
Ethan made sure he has his juice and milk ready. 
 Ethan's breakie while Darling made something for me. 
I wonder what is he making? 
Tah-dah! He made tomyam noodles for him and me! Haha.. I never know he can even do this as all he can do at home is boil water -.-
But of course I won't leave until I had my sandwich, a must have anytime, anywhere! :D
We ate a whole lot of other stuffs but by then I did not want to take photos anymore as I already kept my phone in the bag. I did not bring my camera with me as I was determined to just eat and not blog about it but old habit die hard and I ended using my phone to take pictures jugak! >_<
So yeah, that was our 2D/1N stay in World Club Room, First World Genting. It was fun and super COLD but we'll definitely do this again! 
Related Posts
//
//
//
//
//
//
//
//
//
//
//
//
//
//
//
//
//
//
//
//
//
//
Join ME for updates & giveaways!
About Me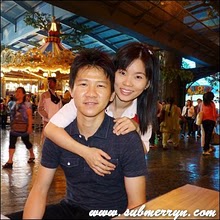 Home is where MY heart is.
I am a mother to two boys; Ethan and Ayden and a wife to Darling William. I'm a stay at home mum who blogs to break the monotony of life and to avoid feeling jaded. Would love to get to know all the Super Mommies and Daddies and Babies or Singles out there with the hope that we can learn more from each other. Most of all, I am a happy person, and I hope YOU are too.
Click here to learn more about me ^_^
Ethan and Ayden's Reading Progress