Easy Pizza Bento for kids
1,359 views
23 Comments
My (not so) baby finally went to Kindy today. It is his first day but he doesn't want me to send him so his Dad drove him there instead >_<

Big boy now. Going to school on his own without me :D
I made pizza bento for his lunch box today.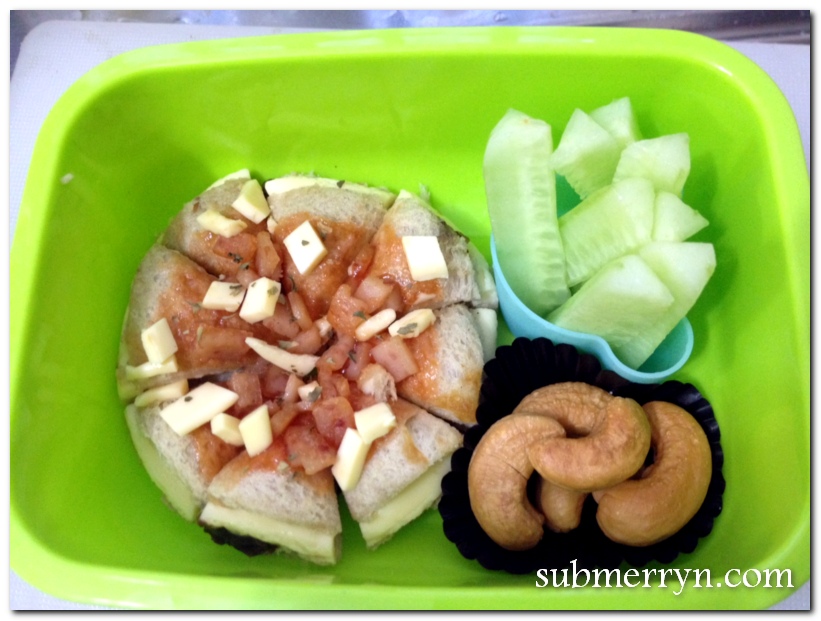 Pizza bento
Brown some meat (sausage, ham or anything of your choice)
He loves cheese so I placed cheese in between his bread. 
Cut into circle shape. 
Spread some ketchup. 
Sprinkle ingredients of your choice and cut into 8 pieces.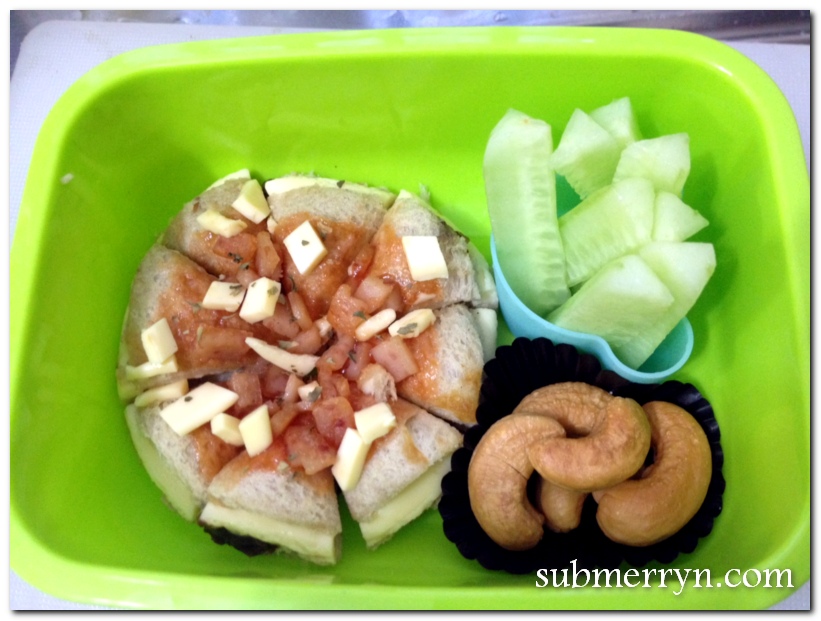 The pizza bento lunch box is done. He loves it and happily kissed me goodbye before leaving for school :')
Related Posts
//
//
//
//
//
//
//
//
//
//
//
//
//
//
//
//
//
//
//
//
Join ME for updates & giveaways!
About Me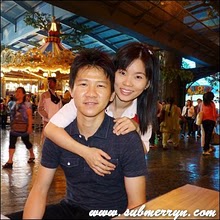 Home is where MY heart is.
I am a mother to Ethan boy, a wife to Darling William. I'm a stay at home mum who blogs to break the monotony of life and to avoid feeling jaded. Would love to get to know all the Super Mommies and Daddies and Babies or Singles out there with the hope that we can learn more from each other. Most of all, I am a happy person, and I hope YOU are too.
Disclosure Policy
Click here for my disclosure policy.